THE BALANCE BETWEEN FREEDOM AND
SECURITY IS A DELICATE ONE
BEING SECURITY IS NOT A PRODUCT,
BUT IT IS A PROCESS
SECURITY IS NOT THE MEANING OF LIFE,
GREAT OPPORTUNITIES ARE WORTH THE RISK
Mr.G.Andrews Devadoss, founder and the Managing Director of " MY BOSS " Security Force is well trained by the Dept of Police and has Industry experience of more than 30 years and serving in Tamil Nadu Home Guards Associated Dept. of. Tamil Nadu Police.
MY BOSS SECURITY AND DETECTIVE FORCE provides a one-stop solution for any kind of security needs that you may have. The group's unique blend of skills, resources, knowledge and application, always meets up the expectations of its clients.
Mr. Andrews Devadoss, who is in-charge of MY BOSS operations is trained by the Police Training Academy and serves in the Tamil Nadu Home Guard (Civil Defense) for more than 20 years.
His business acumen and organizational capabilities has developed the agency into a force of personnel ready for any challenge which he has gained via the training and experience over the years when managing security for leading organizations across the city.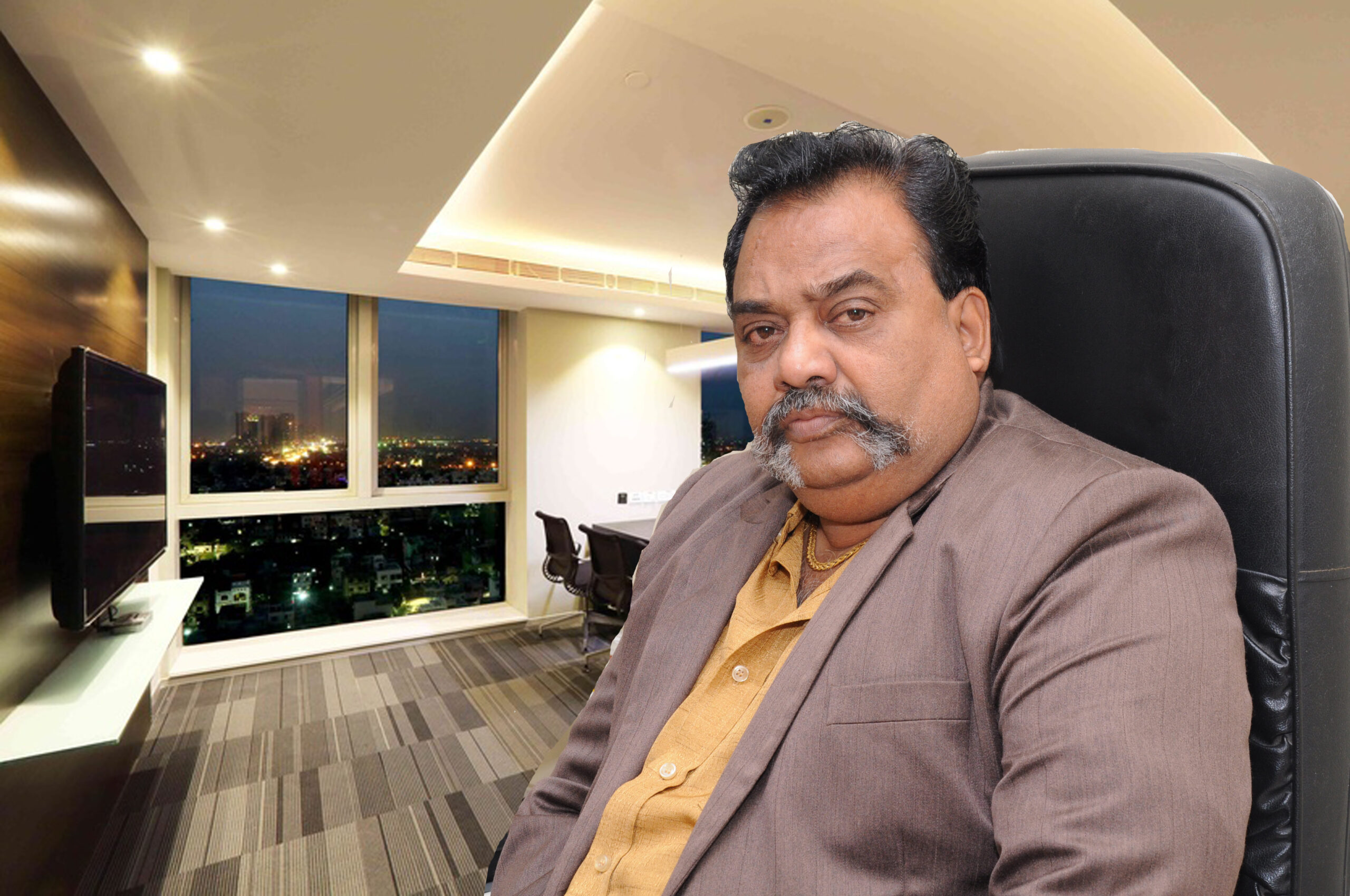 WE OFFER THE SERVICES AT BELOW AREAS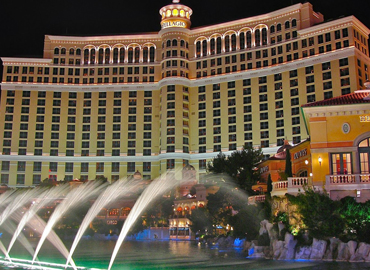 STAR HOTELS
We do provide service in star hotels.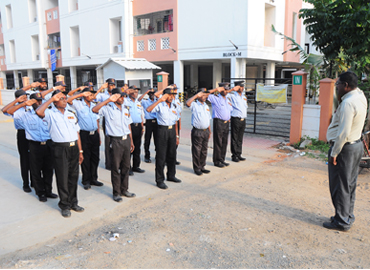 RESIDENTIAL AREAS
24/7 Hours Security services for differnt resential places in Chennai and near-by places.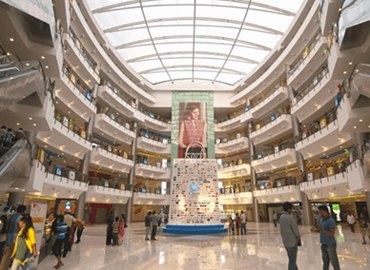 SHOPPING COMPLEXES
Providing overall security management which includes vehicle Check, Parking, Gate Guarding and etc.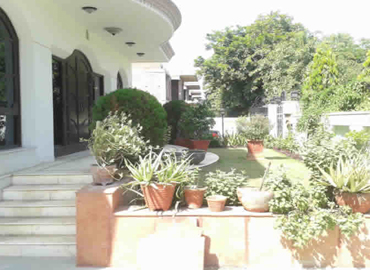 NRI BUNGALOW
Our force ensures secured habitat for the clients to stay in.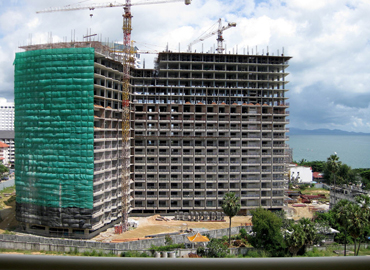 BUILDING CONSTRUCTIONS
Providing Security services for all types of Building Construnctions sites - Apartments, Office Contrucitons, Govt. Projects etc.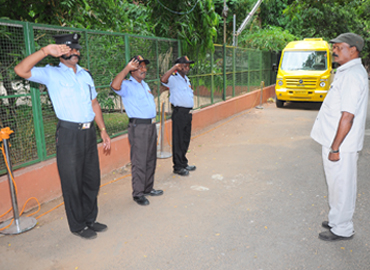 SCHOOLS AND COLLEGES
Our security system monitors and maintains well disciplined, safe and secure environment in Schools/Colleges.